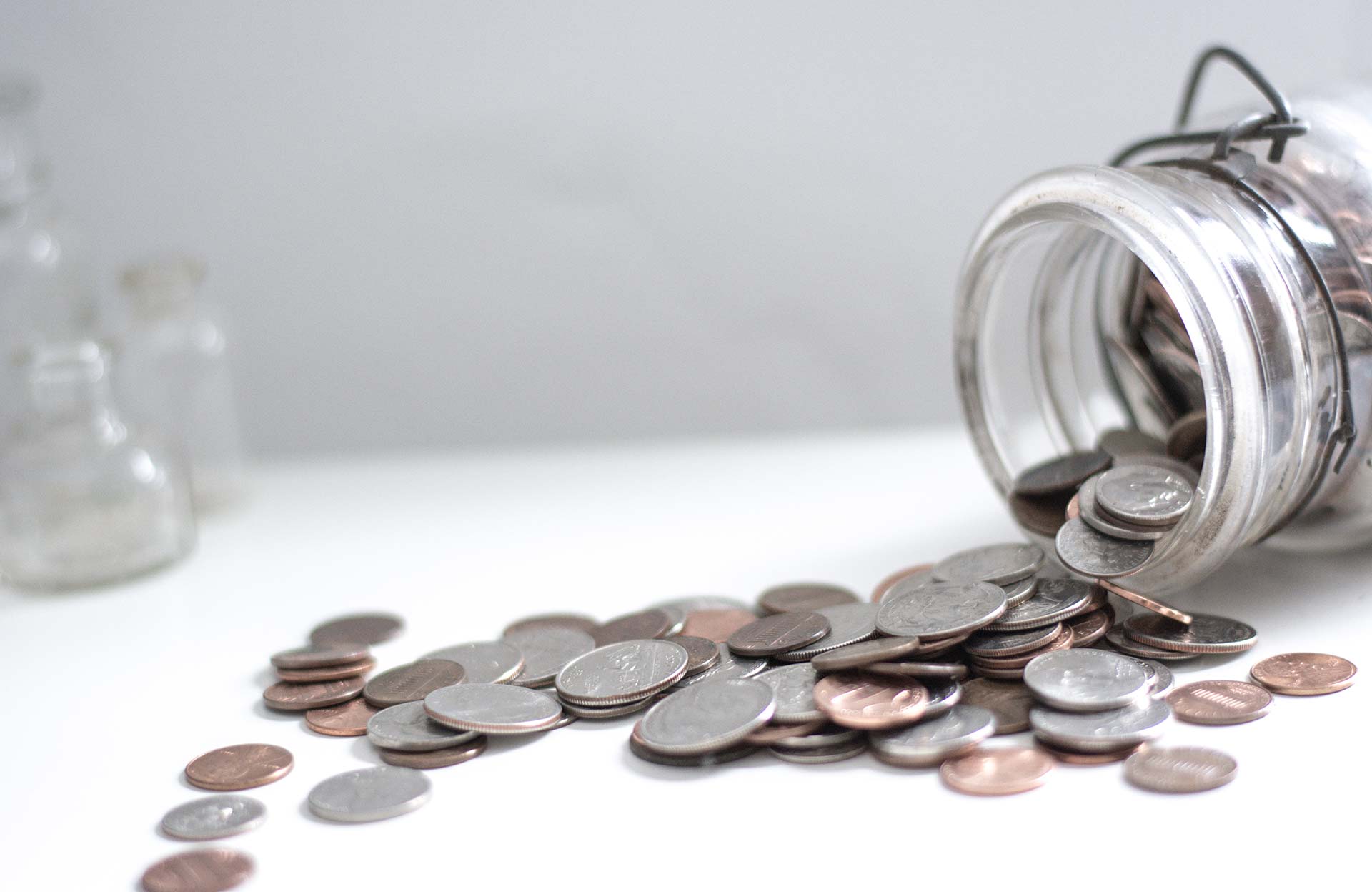 We Need You!
We need your help in ensuring New Jersey's voice is heard. We need you to remain an active member of the NGANJ and NGAUS by paying your dues. State membership symbolizes the mandate for NGAUS to represent all of the National Guard officers and warrant officers. Maintaining a 100% membership sends a loud message to Washington.
For our Corporate Partners
The NGANJ Corporate Membership program is designed to develop and sustain partnerships between the state association, corporate members and the Army and Air National Guard. Our membership base includes approximately 1,150 officers in the New Jersey Army and Air National Guard. Our members work with and represent over 9,000 Guardsmen within the state. Becoming a Corporate Member of the NGANJ provides an excellent opportunity for business exposure to our soldiers, airmen and their families who live all across New Jersey, and the New York and Philadelphia metropolitan areas. Your organization will also have the opportunity to meet and access executive decision makers while maximizing your exposure through our sponsored events.